Garden Prairie Organics Products
G3 Golf and Turf
Finely screened material designed for the benefit of golf course greens, fairways, and turf.
G3 Premium Organic Compost
This screened material has a wide range of uses. G
3
Premium Organic Compost can be used for:
Grass
New Plantings
Existing Plantings
Garden Beds
Potting Mixes
Top Dressing Lawns
Hardwood Mulch Alternative
Soil Amendment
Erosion Control
Wetland Construction
Substitute for Black Dirt
G3 AgBlend
This material is designed to be used as an agricultural soil amendment.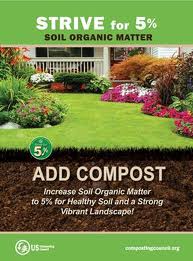 test